As the snow begins to melt and spring arrives in the French Alps, it's probably time to start booking your summer holidays in Morzine and Les Gets. The area might be best known for its popular high-altitude ski resorts but don't be fooled into thinking that's all these mountains have to offer, because summertime is every bit as rewarding.
From about May onwards, after the winter has had a chance to fully recede, the pistes that once lined the slopes are replaced by endless mountain biking trails that snake their way between the gondola pylons and alpine forests, attracting mountain bikers from around the world. In Les Gets, the singletrack trails are so plentiful and varied that the town plays host to a major event every year, from the infamous craziness that is Crankworx to the return of the much-coveted UCI Downhill World Cup in 2019.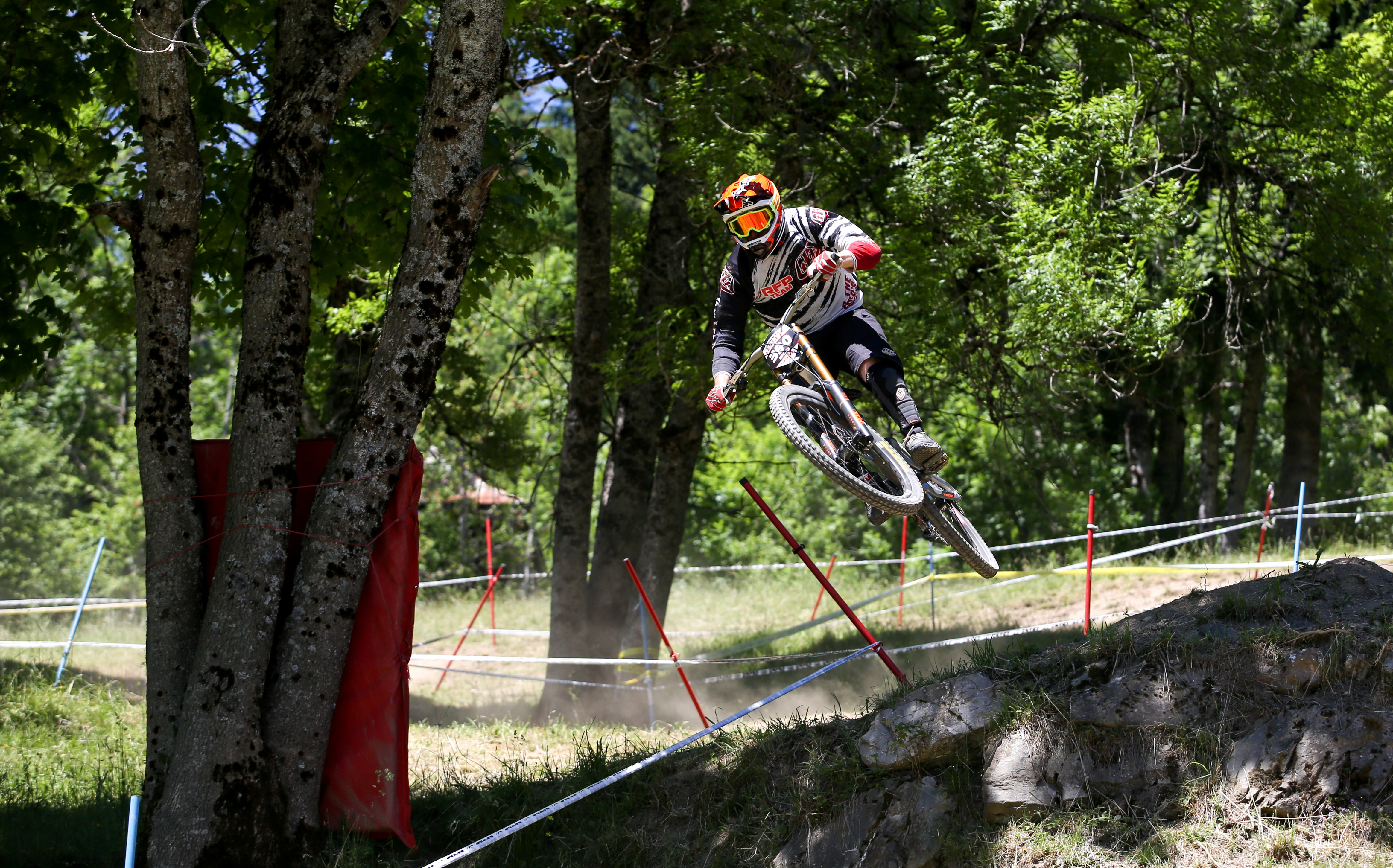 Over in Morzine, the trails are every bit as exciting. Santa Cruz has chosen the town to be its European hub, every street is lined with bike shops, the Super M lifts to Avoriaz allow riders to reach Chatel Bikepark with ease and scores of road bikers wind their way along some of the routes made famous by the Tour de France.
The lifts also grant mountain access to hikers and climbers, with a variety of via ferrata and long distance routes dotted throughout the Alps. Small slope side lakes are the perfect picnicking spots, and clear enough to swim in for those who are brave enough to withstand the cooler temperatures of these alpine waterways. One lake, Les Gets' to be precise, is as popular as any local swimming pool. At the first sign of summer it launches a large inflatable obstacle course that attracts children like moths to a flame, and its toboggan is also a hit.
Every second year, the roaring of 3000 engines reverberates through the valley as Harley Davidson week comes to Morzine for a long weekend of partying, demonstrations and biker-inspired fashion shows, and between that and the ever-popular Spartan Race bringing its European Finals here for this year, Morzine is going to be one action-packed, testosterone-fuelled place to be.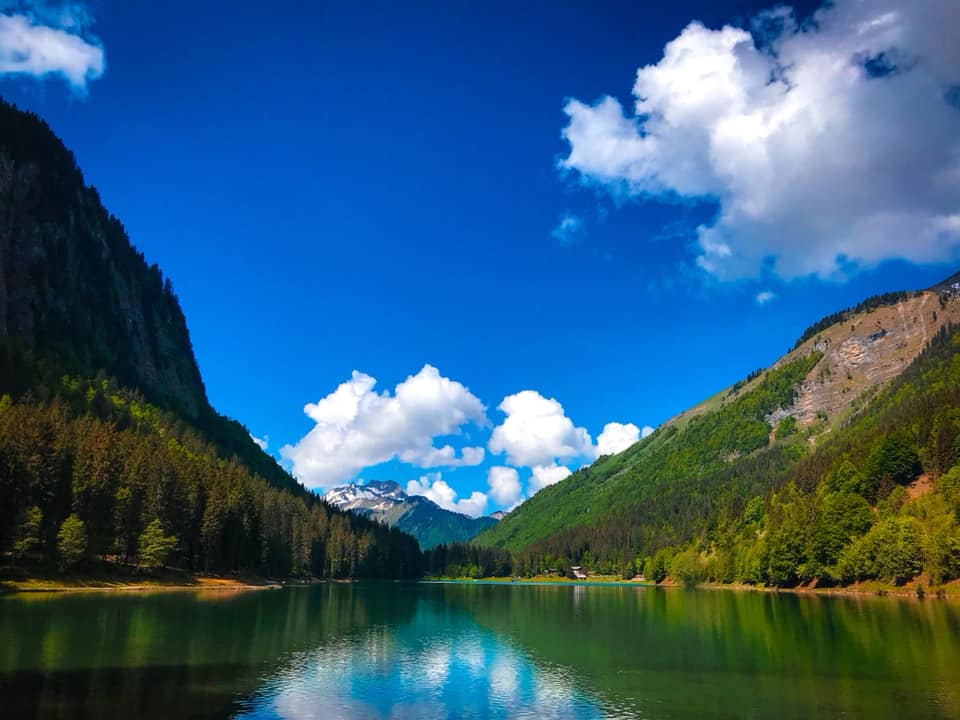 To find out everything that's happening in our mountains this year, and to book your summer holidays in Morzine, check out our links below.